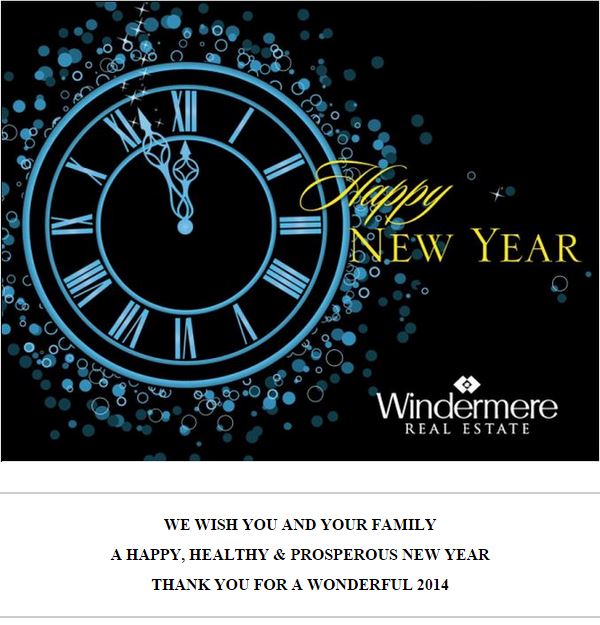 We look forward to working with you in the New Year.
Reach us any time. We are here for you!
Irene & Chris Wurden
Mother & Son Real Estate Team
Windermere West Sound Inc.
(360) 731-8844
About the Wurden Team, Testimonials, Facebook, Twitter
Posted on December 31, 2014 at 8:26 pm
Irene Wurden
Category:
Uncategorized
Tagged

Chris Wurden, find a realtor – how to find a realtor, finding a realtor, Happy New Year, Irene Wurden, Kitsap County, Real Estate, Sell homes, Sell Kitsap, Silverdale Real Esate, The Wurden Team, Windermere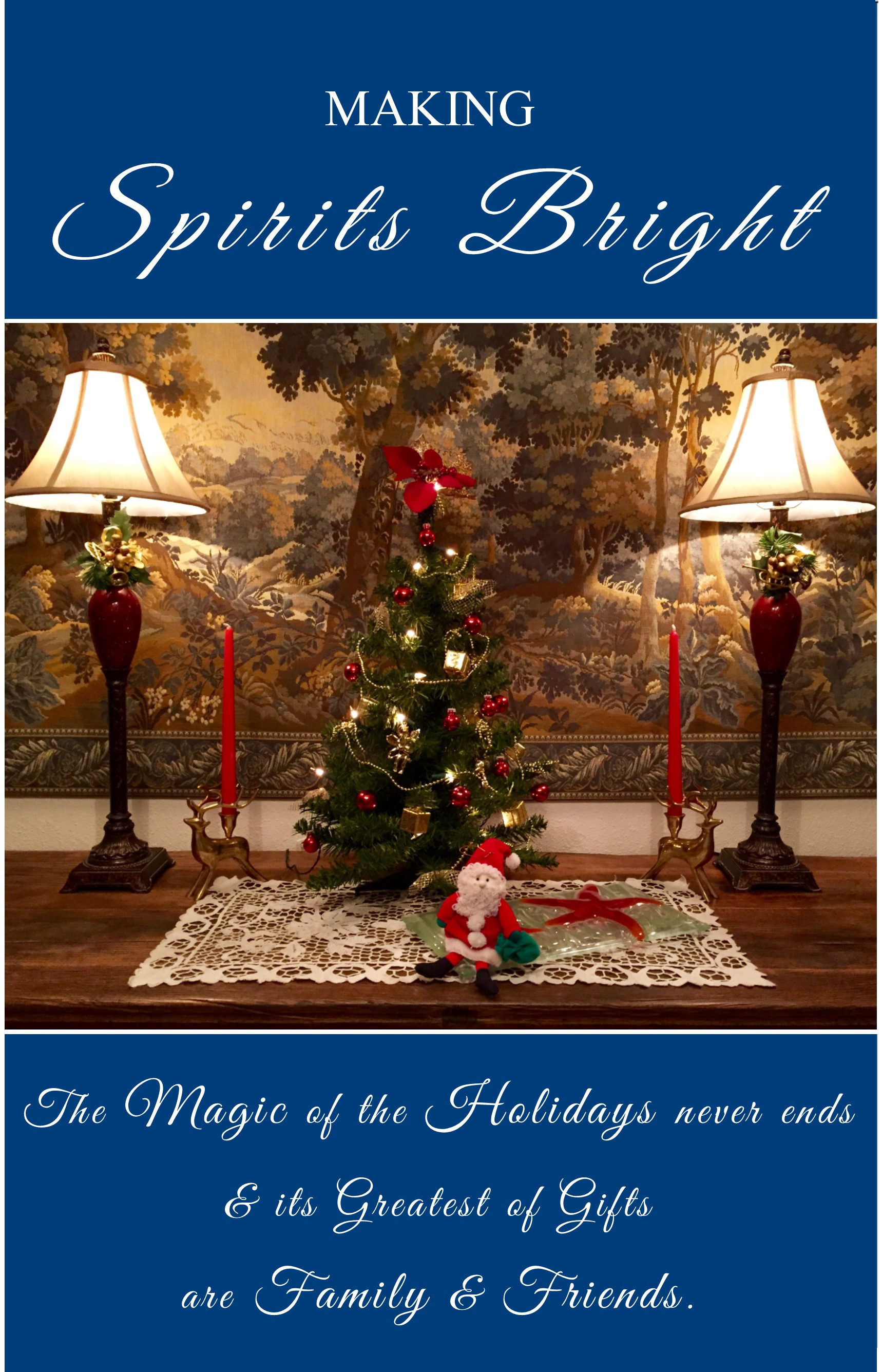 "AT THE CLOSE OF ANOTHER YEAR
WE GREATFULLY PAUSE…

TO WISH YOU A WARM AND HAPPY
HOLIDAY SEASON!"
About the Wurden Team, Testimonials, Facebook, Twitter
Posted on December 17, 2014 at 8:59 pm
Irene Wurden
Category:
Community
Tagged

Chris Wurden, Happy Holidays, Irene Wurden, Kitsap, Kitsap Real Estate, Merry Christmas, Real Estate Agent Kitsap, Real Estate Kitsap, Realtors, Sell homes, The Wurden Team, Water front Property