"There are very few people in the world like her. She is probably the closest person I know who wears a Halo.
And you can quote me on that."
– Ron Corcoran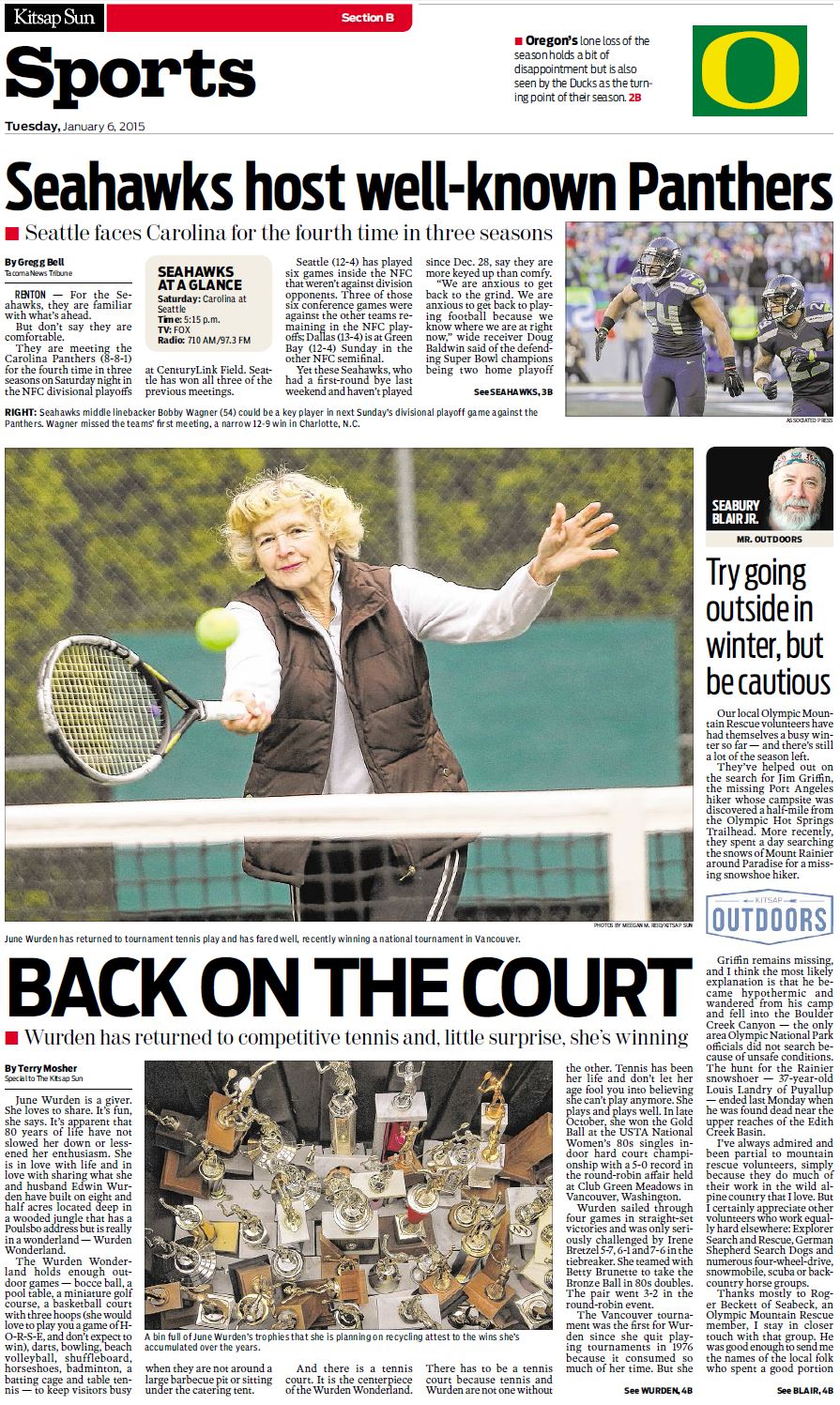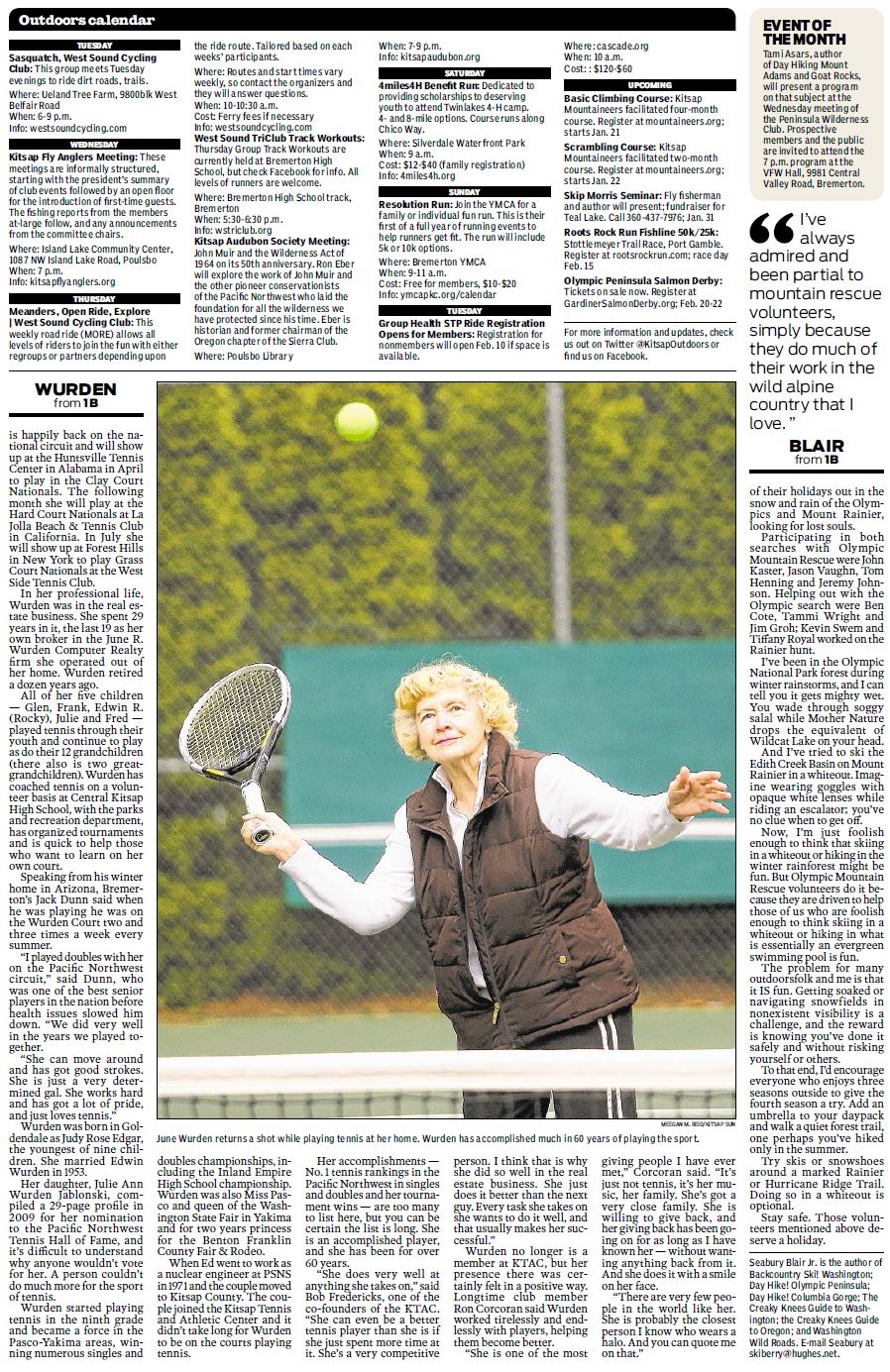 What an amazing woman! She is an inspiration to us all here at the Wurden Team. We hope to be like her at 80!
A daughter, a mother, a grandma, and a great grandma. We love you June!
– Irene & Chris Wurden
Online Article can be found here: Kitsap Sun

About the Wurden Team, Testimonials, Facebook, Twitter
Posted on January 6, 2015 at 9:58 pm
Irene Wurden
Category:
Uncategorized
Tagged

Champion, Community, June Wurden, Kitsap, Kitsap County, Kitsap Sun, Local Hero, Poulsbo, Real Estate, Success, Success Stories Kitsap, Tennis, World Tennis, Wurden Team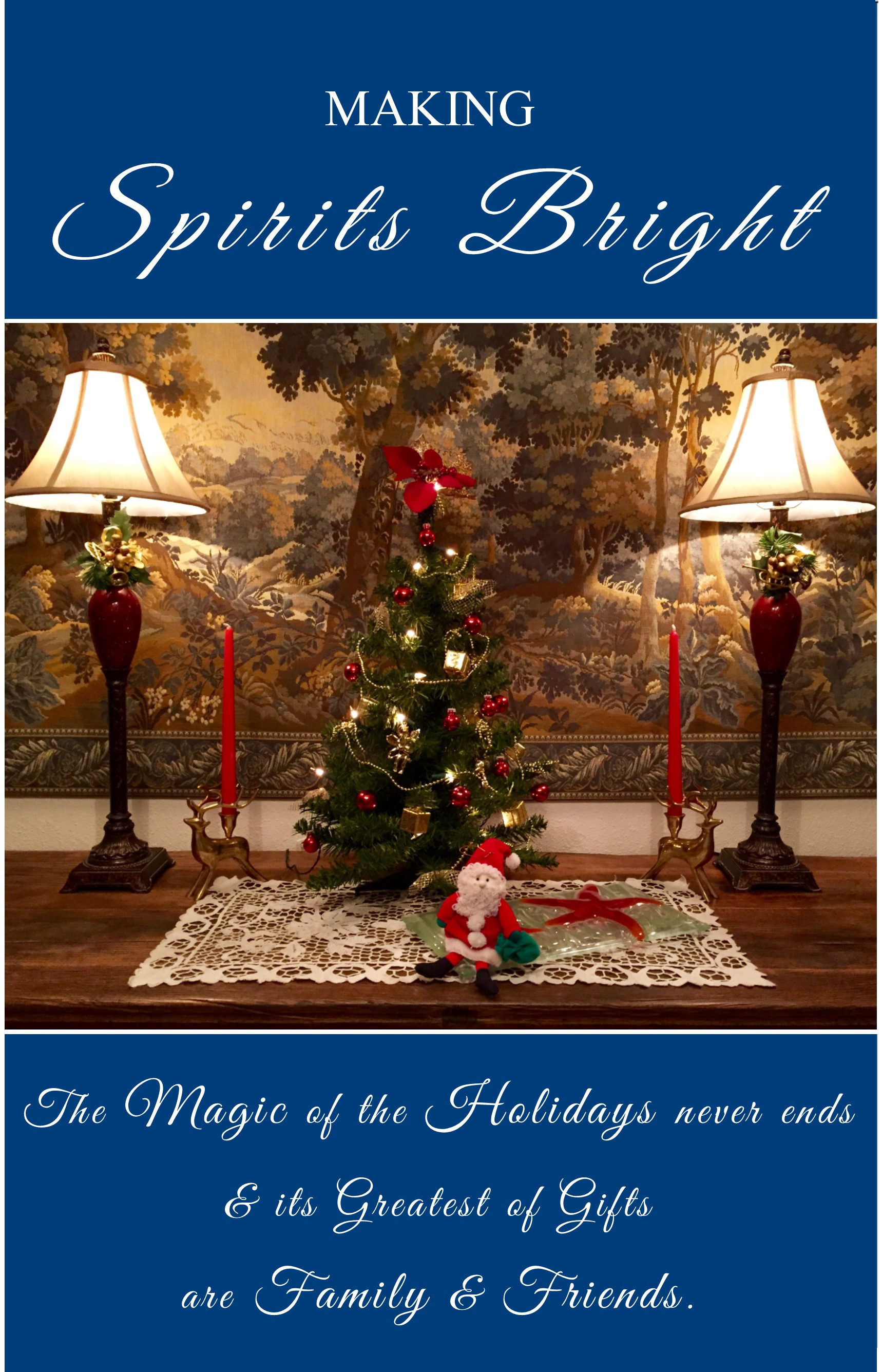 "AT THE CLOSE OF ANOTHER YEAR
WE GREATFULLY PAUSE…

TO WISH YOU A WARM AND HAPPY
HOLIDAY SEASON!"
About the Wurden Team, Testimonials, Facebook, Twitter
Posted on December 17, 2014 at 8:59 pm
Irene Wurden
Category:
Community
Tagged

Chris Wurden, Happy Holidays, Irene Wurden, Kitsap, Kitsap Real Estate, Merry Christmas, Real Estate Agent Kitsap, Real Estate Kitsap, Realtors, Sell homes, The Wurden Team, Water front Property